Friday June 2nd saw National Fish and Chip Day – as if we needed an excuse!!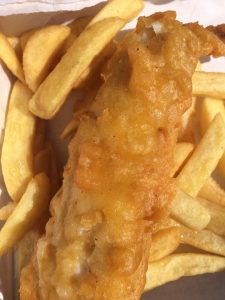 It is estimated that 333.6m portions of fish and chips are consumed in the UK each year, and we know that now guests holiday is complete without trying their own portion! We have some excellent establishments locally offering the best (and freshest) fish and chips caught on Britains seafood coast.
Here are our top recommendations!